During my time as a Strategist at the global advertising agency Essence, I led and contributed valuable reserach to national media campaigns across multiple Google brands, Target, and Airbnb. Below are the highlights.


"Joanne is lightning fast with requests, interrogates problems from all angles, and has a razor sharp wit that underscores her unique intuitive approach to work.... Her career potential is so high it's frightening and Essence is lucky to have her." — Senior Director of Strategy

Essence was recognized as Ad Age's Data and Analytics Agency of the Year 2020, Campaign's US Media Agency of the Year 2019, and Adweek's Breakthrough Agency of the Year 2018.



---
Google Stadia
gaming • tech • apps
Internal focus group, audience segmentation, competitor media spend and creative strategy, media behaviors, category seasonality, pre- and post-launch social listening
Google Cloud
B2B • SaaS
Thought leadership, sponsorship prospecting, competitor sponsorship strategy, audience definition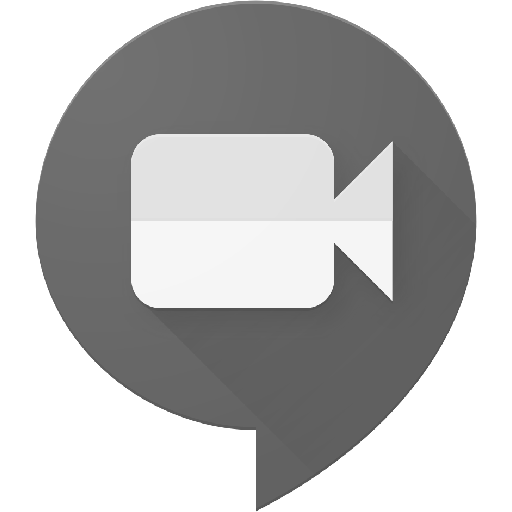 Google Meet
B2B • tech • apps
Social listening, competitor media spend and creative strategy, category growth
Target
retail
Comms strategy for brand-wide campaign, audience segmentation, multicultural audience research
---
The Takeaway
The Takeaway is a monthly media, tech, and culture trends briefing that began as a storytelling incubator for junior strategists. Today, it is a
global agency deliverable
that is regularly shared out to internal teams and clients as fodder for innovative media activations and partnerships.
The following is a recap of a topic I researched and presented.
︎ Mainstreaming
• September 2020
The story of quarantine has been a tale of many short-lived hits: Tiger King, Love is Blind, I May Destroy You... the list goes on. Though our participation in mainstream culture can be socially nourishing, the rapid turnover of today's hits is symptomatic of our individual detachment from mass media culture. The more popular something is, the less likely it is to resonate with us personally.
The reasons are twofold. First, streaming platform algorithms now arbitrate what will be popular through murky testing and forecasting processes, resulting in an inauthentic monoculture. Second, these platforms allow us access to a greater variety of works than ever before, meaning we're likely to find content that resonates with us more than the latest primetime water cooler-fueler. As a result, today's mainstream culture is not dead but decentralized. Media now have the ability to move fluidly through mass and niche audiences, and through intimate and social viewing occasions thanks to accelerated word-of-mouth through social media.
Recognizing the need to reintroduce a social element to TV viewing, streaming services have integrated
watch party features
and
human-to-human recommendations
into their platforms. In turn, advertisers may soon gauge the popularity of a franchise through social media metrics rather than self-reported viewership figures. This will help them locate hyperengaged viewers who are primed for more active brand interactions.
---
Thought Leadership
I co-authored
Brands in Times of Activism
, a thought leadership report published by Essence Global in reaction to the surge in brand mis/communications during the Movement for Black Lives in the spring of 2020. The keystone of the work is a decision tree that recommends in/action plans to brands wondering how to engage in social justice discourse. The report was featured by
WPP
and
GroupM
, and used as an exercise in a NYU Stern Business & Society seminar.
Asian Pacific American Heritage Month


As a member of Essence's employee resource group for POC, I organized the agency's first-ever Asian Pacific American Heritage Month celebration in 2019. The following year, we expanded programming to a month-long series of events, including partnership events with other advertising agencies within WPP. Our programming included a crowdsourced cookbook and restaurant guide, a virtual yoga and taiji class, a special APAHM edition Takeaway presentation, and a fireside chat with Essence's Global CEO Kyoko Matsushita and DoorDash's VP of Global Culture Lisa Lee.

Independently, I was also a guest panelist in Asian American in the Age of Coronavirus, a panel hosted by Ogilvy's AAPI network RedLotus in May 2020.